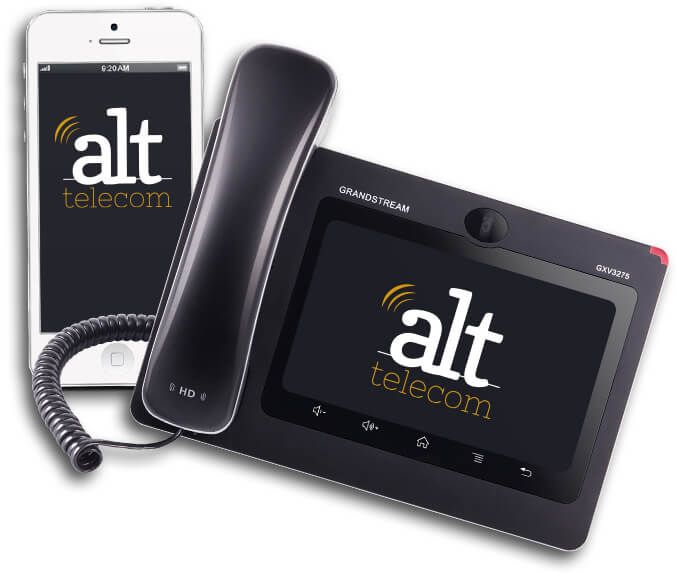 Since 2010, alt Telecom has been breaking down the communication barriers created by complex, on premise traditional business telephone systems. We provide innovative communication services that are changing how businesses communicate. Headquartered in St. John's Newfoundland, our team is focused, lean, flexible, and responsive.
alt Telecom's feature rich cloud communication solutions are delivered on a state-of-the-art infrastructure. Our goal is to exceed established performance standards while offering our customers innovative communication solutions coupled with exceptional personal service at a fraction of the cost when compared to traditional providers. Whether it is a small 7-15 phone user customer or an enterprise with 500+ phones, our solutions improve employee productivity and enhance overall company performance. Alt Telecom aims to be the leading knowledgeable resource in Atlantic Canada for innovative voice technologies.
Meet Our Team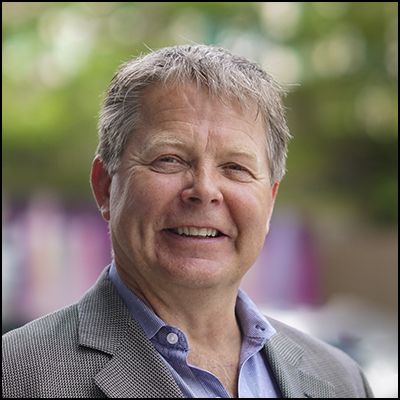 Kent Sargent
President & CEO
Kent is a founding partner and CEO of alt Telecom. His attention to customer service has been the cornerstone of our explosive growth with a focus on empowering businesses with world-class, hosted telephone services. Prior to alt Telecom, Kent held a number of senior positions in telecommunications and technology product sales to customers throughout North America.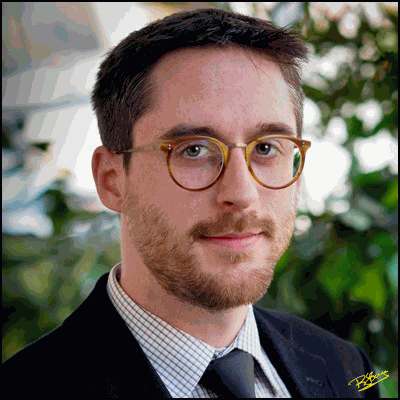 Jon Mitchell
CTO
Jon is a founding partner and Chief Technology Officer of alt Telecom. His responsibilities at alt Telecom include network architecture, management, and planning associated with new products and services, in addition to keeping ahead of normal growth. He is also responsible for customer engineering, installation, customer care and process engineering.